PRACTICING LAW SINCE 1980 IN MICHIGAN
Gerard F. Brabant has been practicing law since 1980 in Northern Michigan. Mr. Brabant earned a Bachelor of Business Administration Degree from Western Michigan University, and a Juris Doctor degree from the University of Detroit School of Law. He is a U.S. Army Veteran, having served a tour of duty in Vietnam.
Jerry is a member of the State Bar of Michigan, Roscommon County Bar Association, Michigan Association of Municipal Attorneys and the Michigan Township Attorneys Association as well as the following State Bar of Michigan Sections:
Business Law
Criminal Law
Elder Law & Disability Rights
Family Law
Master Lawyers
Probate & Estate Planning
Public Corporation Law
Real Property Law
Mr. Brabant has also completed The Probate and Estate Planning Certificate Program cosponsored by the State Bar of Michigan and the Institute of Continuing Legal Education and holds a Certificate of Completion.

I am a dedicated Attorney serving the great state of Michigan from the Tri-Cities to Traverse City, and all surrounding areas. I have a strong belief in our rights of life, liberty and freedom, as citizens of this great country, and I will do everything within my power to fight to protect those rights, and preserve them for future generations. I specialize in the areas of Criminal Defense, Family Law, Personal Injury, and Civil Litigation. I pride myself on providing aggressive, powerful and (most importantly) effective representation, and I constantly strive to, and consistantly obtain, the best possible result for my clients, no matter how many extra hours I have to devote to the cause. I became an attorney because I love the law, and because I love having the power to help people fight back. Every day is a new adventure, and every day I get better. If you need someone to fight for you, and make sure that your side of the story gets told, give me a call. I'd hate to see you on the other side.
Aaron is currently a member of the State Bar of Michigan as well as the following State Bar of Michigan Sections:
Criminal Law
Real Property Law
Solo & Small Firm Section
Young Lawyers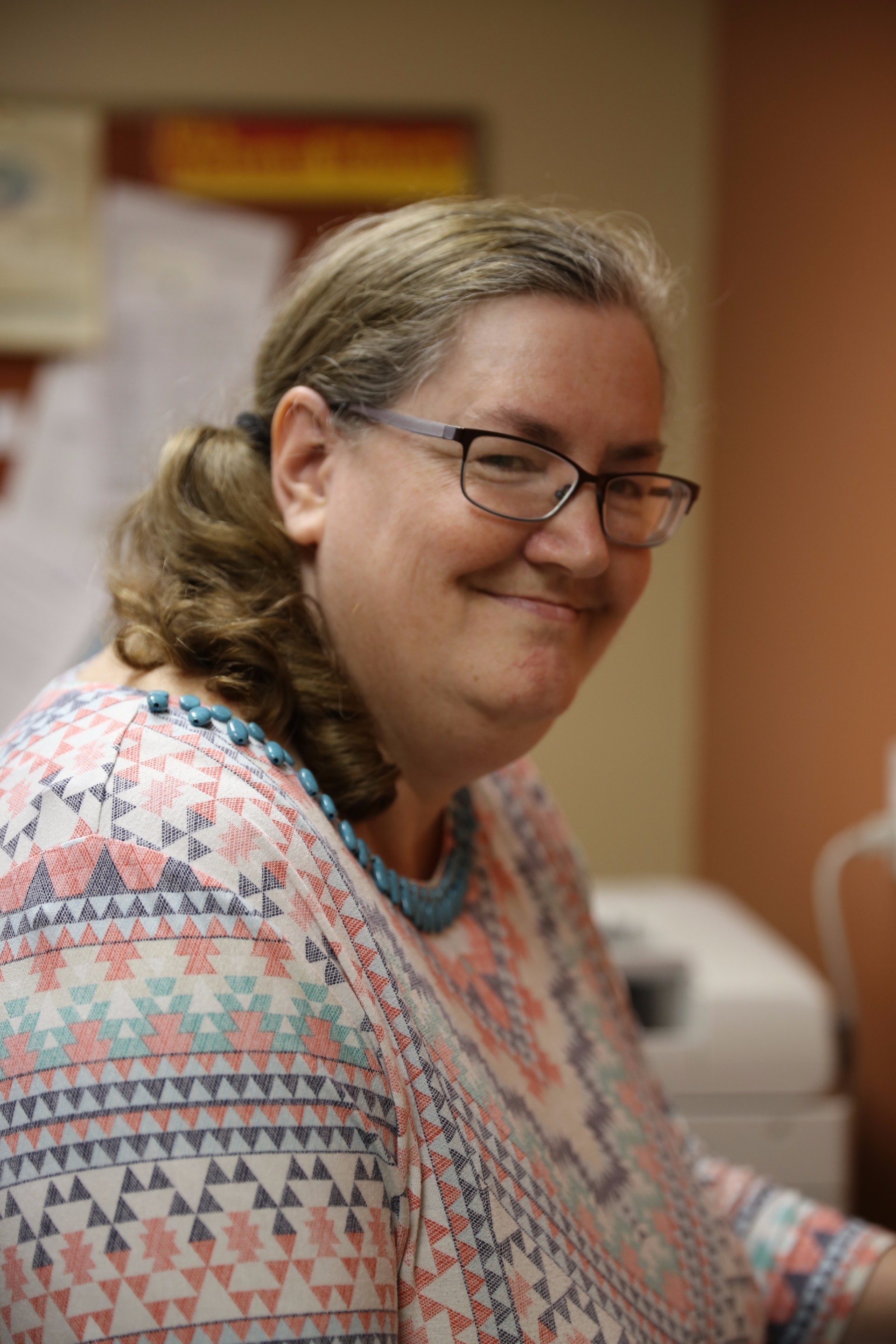 OFFICE ADMINISTRATOR
LEGAL ASSISTANT
Personal Injury

Civil Rights

No Fault (1st & 3rd party)

Medical Marijuana Law

General Practice
Business Law

Criminal Law

Elder Law and Advocacy

Family Law

Medicaid Planning

Probate & Estate Planning

Public Corporation Law

Real Property Law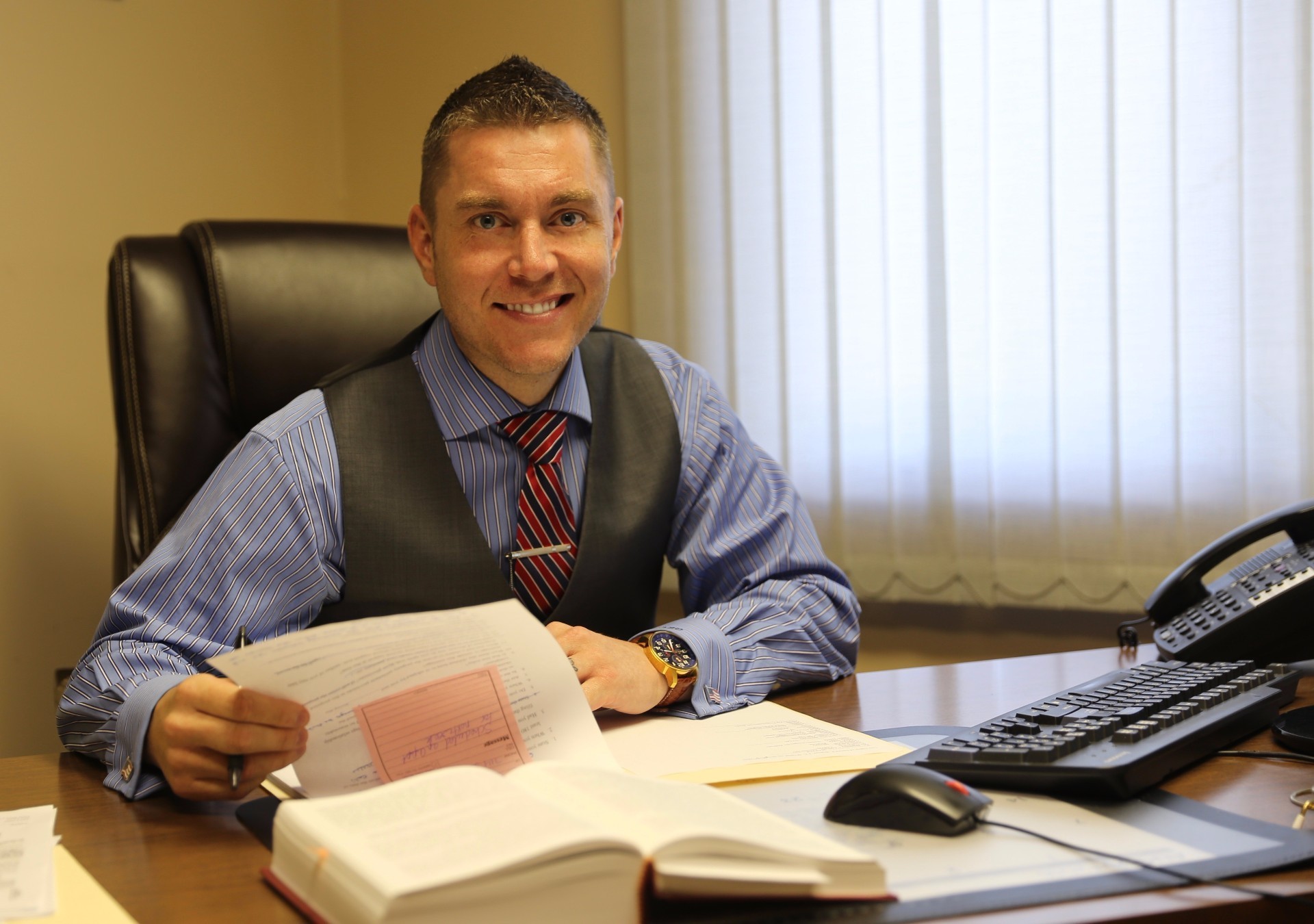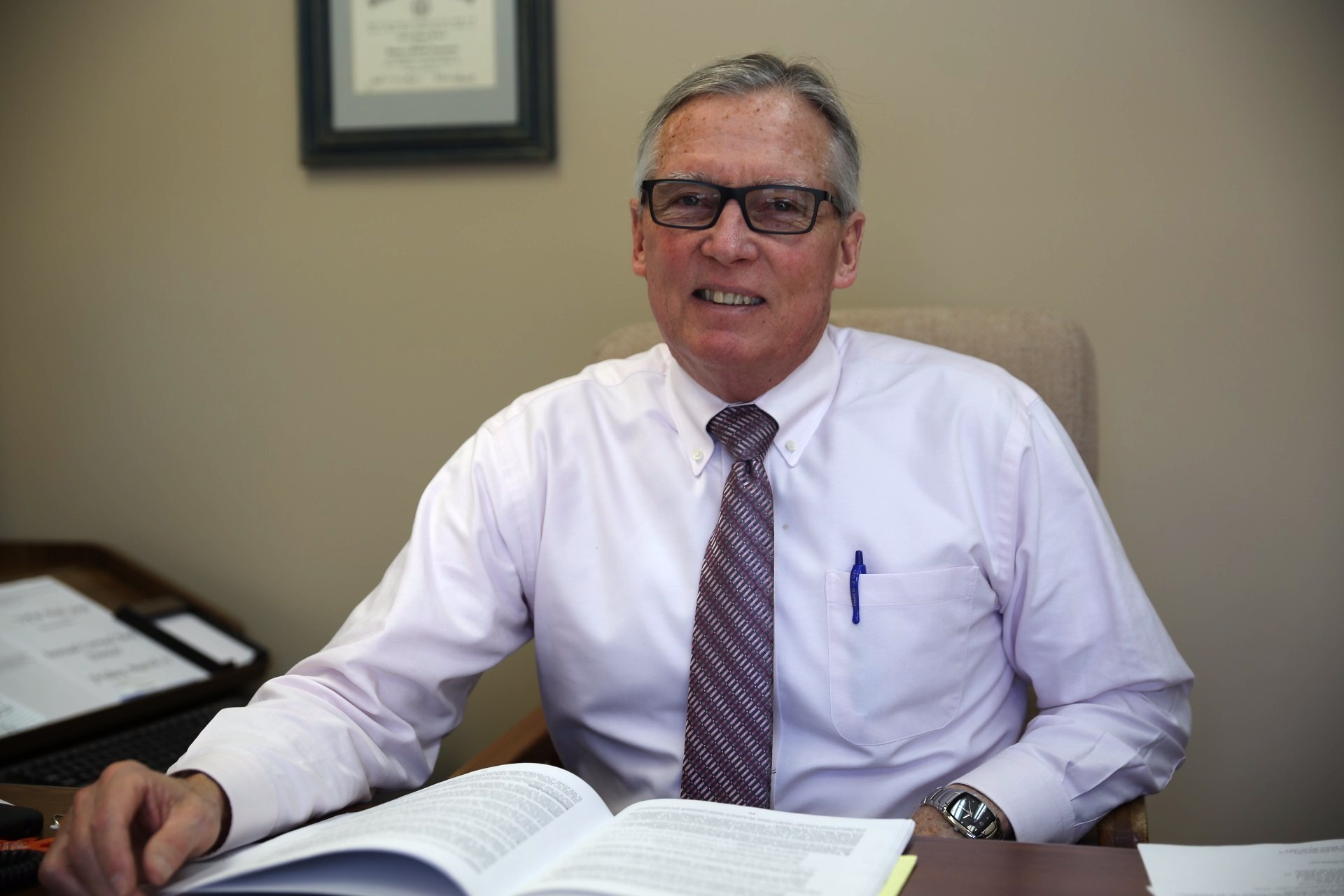 EXPERIENCED MICHIGAN ATTORNEYS

OUR LAW OFFICE LOCATED IN ROSCOMMON, MICHIGAN