WE WILL FIGHT TO DEFEND YOUR RIGHTS
Drunk driving – OWI

Traffic – CDL Violation

License restorations

Drug crimes

Possession

Medical marijuana

Domestic assault

Assault and batter

Homicide / Murder

Felony firearm

Sex crimes

Violent crimes

Statutory Rape

Manslaugher

Internet crimes

White-collar crimes

Juvenile offenses

Expungements

Embezzlement

Larceny

Auto theft
Being charged with a crime is a very serious issue that can alter your life forever. If convicted you could face expensive fines, probation and even incarceration.
If you've been charged with a crime in Roscommon, Ogemaw, or Crawford county you owe it to yourself and your family to retain the best criminal defense attorneys in northern Michigan. Working on your defense immediately cannot be stressed enough. Prompt action can make the difference in the outcome of your case.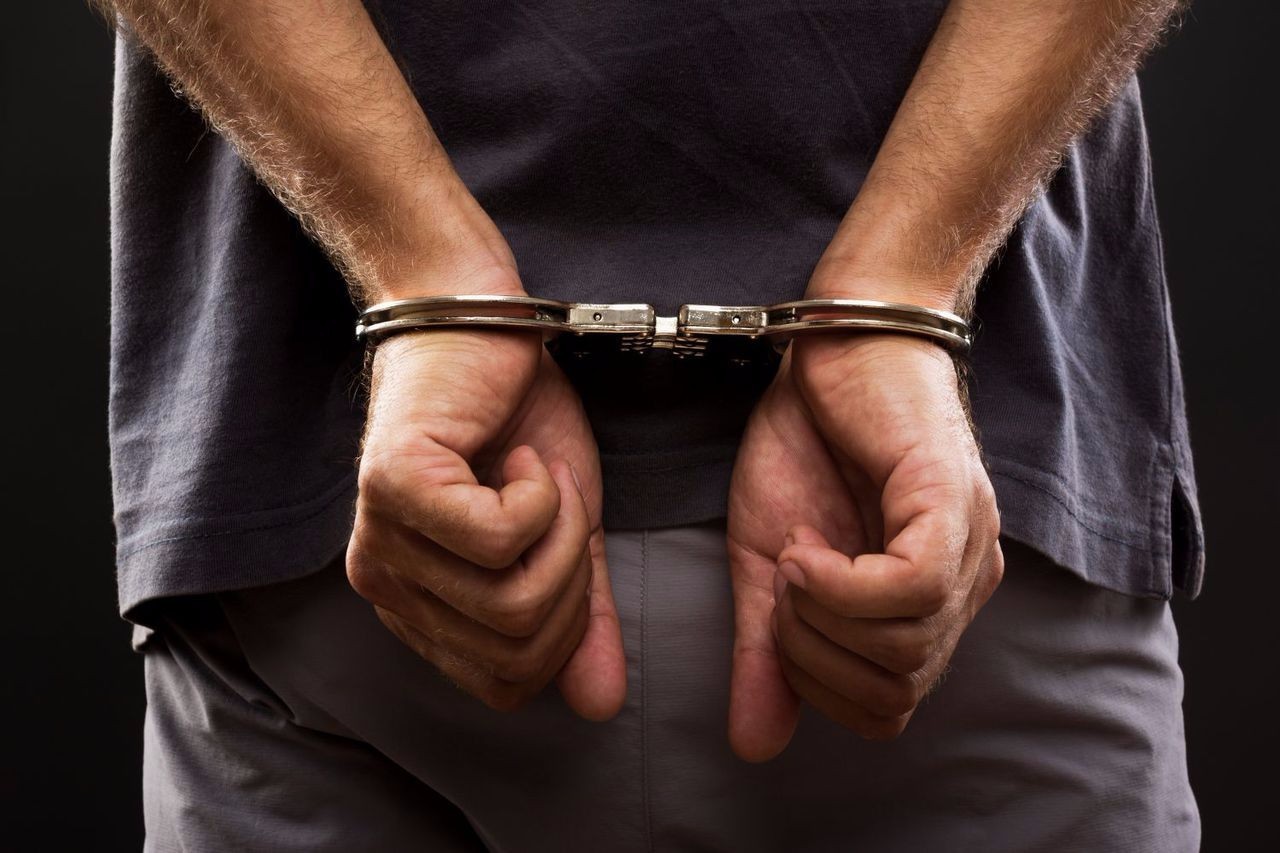 HAVE YOU BEEN CHARGED WITH A CRIME?